The SEAL Team 6 Experience
Free Transportation with reservation!
$ 190.00
Watch Video Now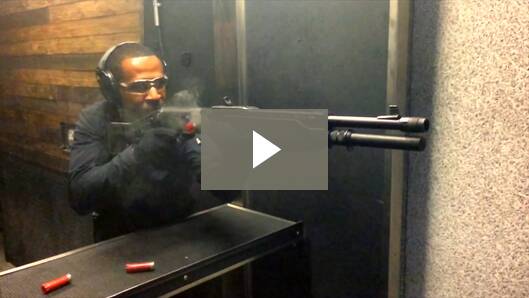 For the true Navy SEAL sensation, choose our SEAL Team 6 Experience and fire the same guns used by American special operations and combat units. You'll shoot the M249 SAW, a machine gun with a very high rate of fire; the M4, a very accurate firearm that's pure joy to fire; the SIG SAUER P226 Pistol, a favorite in the Spec Ops and LEO communities; and the powerful pump action Shotgun. You can also fire the 1919!
Your Machine Guns Vegas shoot includes:

Free transportation to and from Machine Guns Vegas with reservation

Shoot the M249 SAW, M4, Tactical Shotgun, SIG P226

Add on the 1919 for $125.00